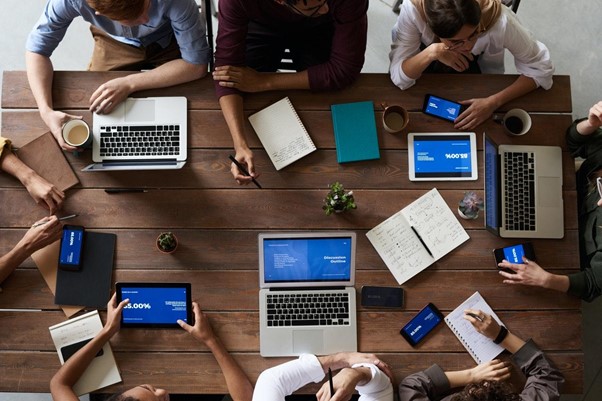 The right business name can serve as a cornerstone for entrepreneurial success, ensuring customers can easily recognize and remember your business. Once you start using a name, it's not advisable to change it—or you risk losing the brand recognition you've already built up. This resource guide explains how to get your business name right the first time.
Educate Yourself About What Makes for a Great Name
Certain characteristics add up to the ideal business name.
Enlist the Help You Need to Develop the Perfect Name
Brainstorming with others will help you find a name with a broad impact.
Once You Have Your Name, Take Steps to Protect It
You don't want others to share your business name, detracting from its uniqueness.
Choosing the right name for your business can help set you up for greater success. A top-quality name will reflect your brand and be easy to incorporate into marketing campaigns like social media. Trust the resources above to help you find a name that ticks all the boxes.
"Chelsea Lamb has spent the last eight years honing her tech skills and is the resident tech specialist and co-founder of BusinessPop.net. Her goal is to demystify some of the technical aspects of business ownership and entrepreneurship."