Today on "How they did it" I talk to Heidi St.Clair, the OECS 30 under 30 award-winning entrepreneur and owner of St. Clair Sitting Service in St Lucia. Heidi talks about how she switched from wanting to be a fashion designer to launching her own business based on her love for working with children.
Tell me a little about who you are?
My name is Heidi St.Clair, and I hail from the beautiful island of St. Lucia, in the town of Gros-Islet. I am a past student of the Babonneau Secondary School, and I love engaging in fun stimulating activates. As a child, I traveled with my father a lot in my earlier years, and as time passed, I moved back to St.Lucia where I began my journey into the woman I am today.
I love meeting, educating and empowering people but mostly I enjoy socializing with children and being in their atmosphere, so it was only natural that I fell into the role of teaching and guiding the generation of tomorrow. Today I am the proud CEO of St.Clair's Sitting Services.
What is your business about?
At St.Clair's Sitting Services we help connect parents and the various family-oriented Hotels in St. Lucia who are seeking the services of professional and qualified caregivers to care for their loved one's whiles they are away. By caring for the simple things, we care for the greatest things. The basic objective is reflected in everything we do, which is to contribute to the enrichment of their lives to help them move forward in their day to day activities. Our services include Babysitting, Nanny Services, Elderly care, Errands, House Sitting, Pet Sitting, and Housekeeping. Our focus is on building a personal and lasting relationship with our clients.
What were you doing before you started your business?
When I graduated from high school, my dream was to become a fashion designer, so instead of attending the Sir Arthur Lewis Community College as is the custom locally. I made plans to pursue my dreams at a Fashion School in London. However, when I landed my first job all fashion design dreams disappeared. My first job was assisting a Day-care operated by Ms. Bridget in Gros-Islet. Initially, I was unsure as I had never worked with children before. However, I decided to take a chance and fell in love with them. I remained on the job for approximately five months. When the job was done, I moved to other childcare jobs and never looked back.
What inspired you to start your Business?
There wasn't anyone or anything that inspired me to want to do this other than myself. All my life I just fell into leadership roles. I knew three things, one; I like leading, two; I like teaching and three; I love children, you can never invest too much in what you love, so it was only natural that I opened my own business. I cannot remember when the moment hit me but just like any entrepreneur it did, and I am very proud that I jumped at the opportunity to start my business.
What obstacles did you face in starting your business and how did you overcome them?
One of my greatest obstacles was doubt. Although I had faith, the doubt was always more significant, Will this work? Is this a bad idea? What if I fail? Where will I go from there? Is this a bad Idea? I asked myself that all the time. Nobody was harder on me than I was on myself, but with time and mental growth, I learned how to channel my fears of doubt into stepping stones for a healthier mental me. I cannot say that I am one hundred percent confident with all my decisions and ideas, but I am in a better place than I was two years ago.
Whats next for you and your business?
Expand, Expand and Expand we have a few secret projects in the making. However, two of our short-term goals is to provide full-time services to the south of the island and tapping deeper into the tourism industry. After we would have accomplished this, we plan on extending our mission beyond our shores to serve our neighboring sister islands.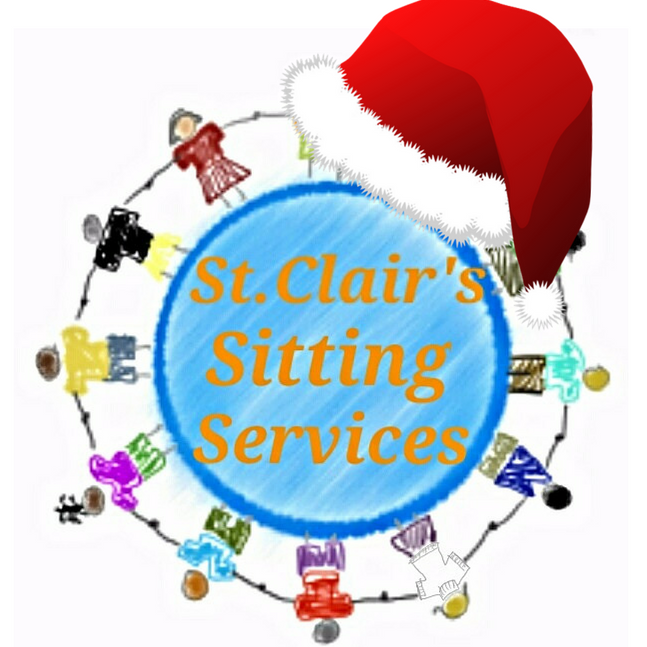 What is your best advice for young people looking to start a similar business?
You have to ask yourself, Do I 'love this,' because part one is to love what you do, then and only then you will see the return. Research is everything, ask questions, put in the time and energy, do your homework into the industry and then watch everything fall into place.
Click here to see how Christina Hunte built a Creative Marketing Agency in Barbados or How  Johanan Dujon build a Agricultural Biotech Company in St Lucia.